STEP 1:
 
DOWNLOAD THE 10 TIPS FOR A PURRRFECT COAT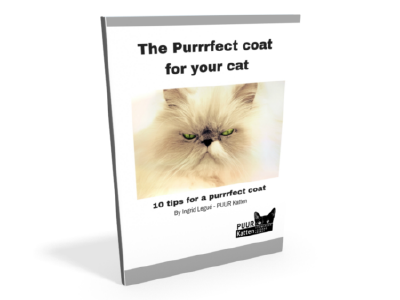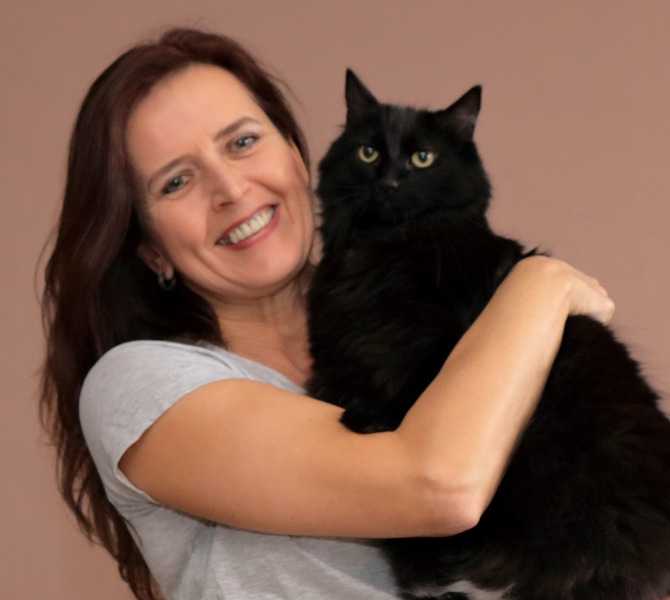 My Dream
I wish that you will get a lot of inspiration from these tips and most of all that you can implement these.
My dream is that all cats will live with a beautiful, healthy and tangle free coat, so that the cat as well as the owner will no longer experience any stress or pain because of problems with the coat.
Will you help me?
Please share this page on social media so all other cat lovers can download these tips as well!